Incredible innovations that changed the auto industry forever
You can read the full list
here,
but for 87J, this one stuck out
Four-wheel drive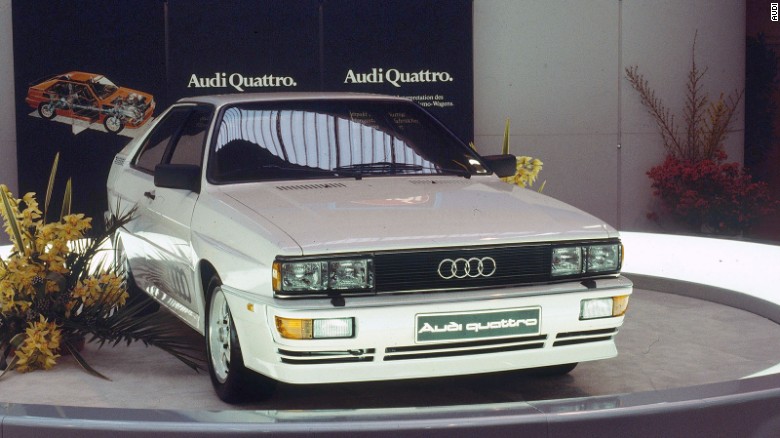 The idea of driving all four wheels -- with benefits in safety and performance -- was first introduced as long ago as 1903 (on a Dutch sports car called a Spyker).
But for much of the 20th century it remained a technology largely restricted to tractors and military vehicles like the Land Rover and the Jeep, and occasional oddities from small-scale manufacturers.
Audi changed all that with its Quattro, a luxury sports coupe introduced in 1980. Sales figures for the car were relatively modest, but highly tuned competition versions of it dominated the sport of rallying.
Four-wheel drive suddenly became not just useful, but actually attractive.
Audi still calls its four-wheel drive system "quattro," and these days you're almost as likely to find a 4WD system on a luxury coupe like a Bentley or an executive saloon from BMW as you are a rugged Jeep or Land Rover.
Many of these cars - and most of them, if you're an American buyer, will save you the bother of changing gear. But this concept is further proof of how good ideas can take time to work their way through to customers.
There was something akin to an automatic gearbox as early as 1904, but that concept was chronically unreliable and it would be another 35 years before General Motors was able to introduce Hydra-Matic, the world's first mass-produced auto transmission.