Qatar's first homegrown supercar feels the heat for its distinctive design
Most of these high-end sports cars are imported from Europe. But that could change this year with the launch of the Elibriea -- a new concept designed and built almost entirely in Qatar.
The gold prototype, designed to resemble a stealth fighter jet, was unveiled at the 16th annual Qatar Motor Show in Doha. It sports a V8, 525-horsepower engine.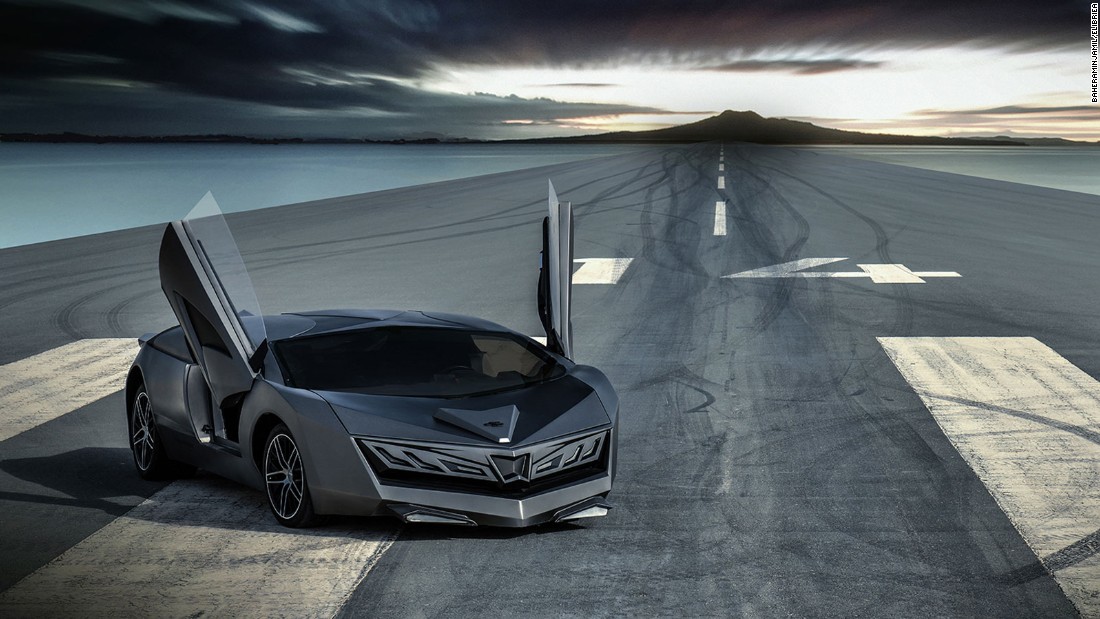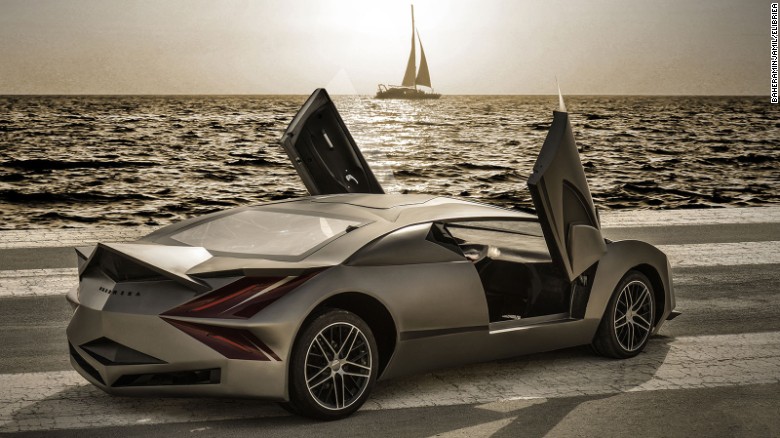 CNN.com