---
Engine Starting Poster
Posts: 10
Joined: Mon Sep 10, 2012 10:02 pm
Location: Beyond the grave.
Contact:
That is seriously awesome man! Anyone who has enough loot to own that needs professional help!
---
---
Taxying Poster
Posts: 865
Joined: Tue Feb 07, 2012 12:00 am
Location: Durban
Contact:
I would give both my left nuts to skipper that beauty....
---
1000 feet Poster
Posts: 1604
Joined: Thu Nov 12, 2015 6:35 am
Location: The Capital
Contact:
Not nearly as beautiful, but this new-built 142m sailing yacht passed by Copenhagen Airport stopping arrivals a couple weeks ago.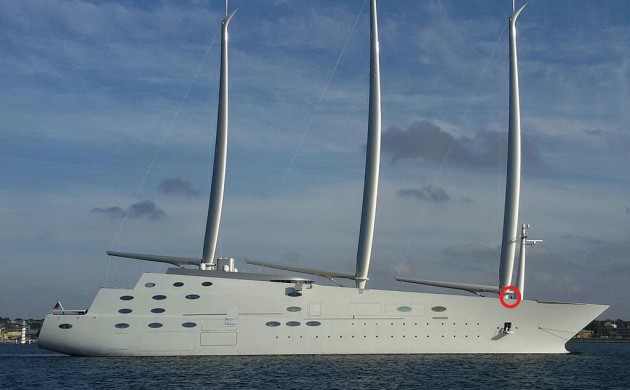 http://cphpost.dk/news/billionaires-mon ... rport.html
This USD450m Philippe Starck designed yacht is owned by Russian industrialist and billionaire Andrey Igorevich Melnichenko, wonder if they can fit a chopper.
Specs:
http://www.superyachts.com/sail-yacht-9 ... cation.htm
---
---