Just back from another Marakele NP visit, the latest of several. Usually have a quick look at FATI but usually it is very quiet.
First a couple of historical pics to kick off this topic.
Back in August 2012 these were seen, King Air 200 ZS-PCH arrived just as I drove in.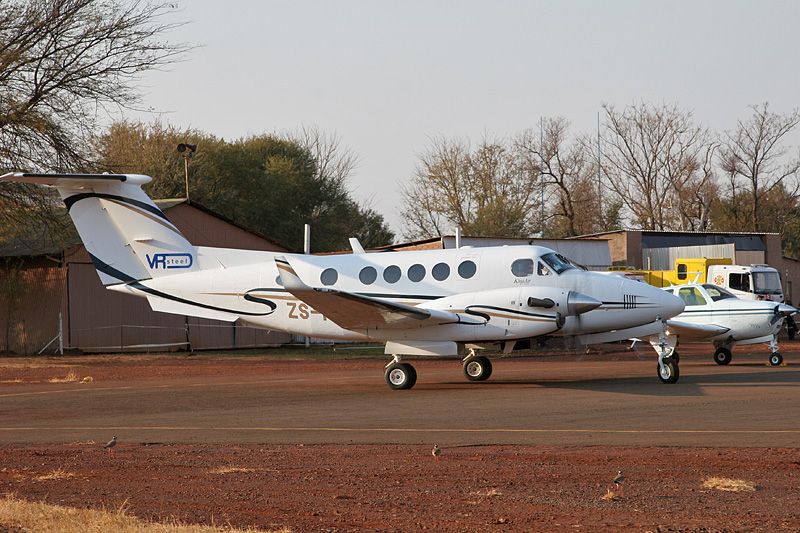 The scene in usually dominated by smaller machines like this Bonanza and Stationair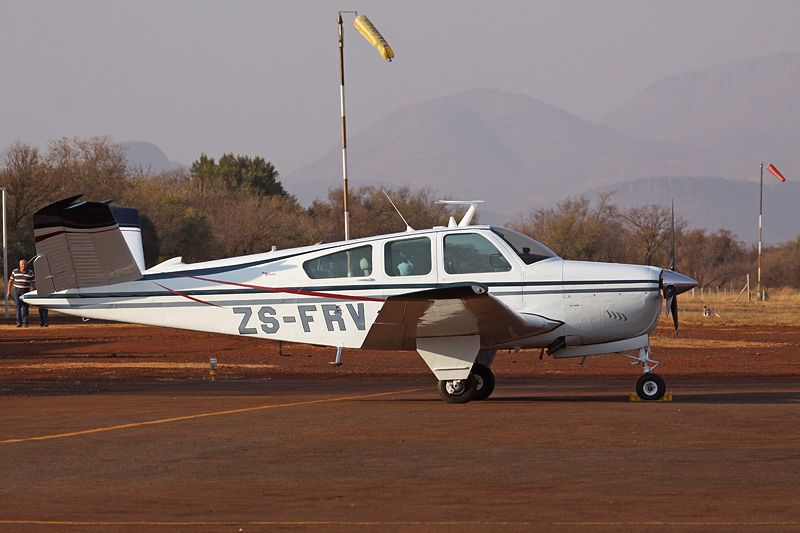 /M