Seen at Geneva LSGG the other day. Quite a good looking plane.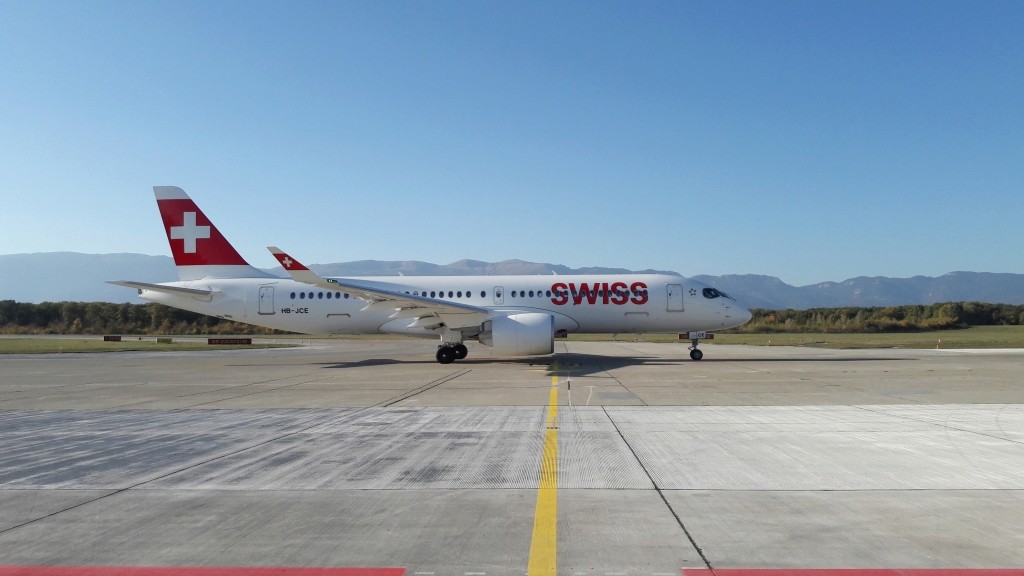 ---
Raffles wrote:Quite a good looking plane.
Agreed
---
---
A few from Geneva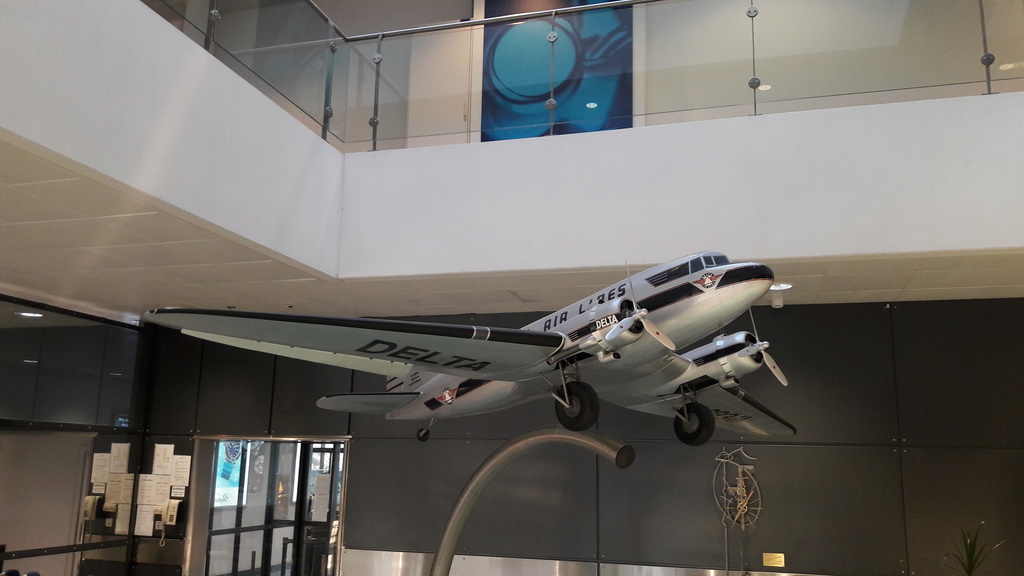 ---
Chemtrailing:
Falcon with new ion-thruster propulsion system, does away with jet engines.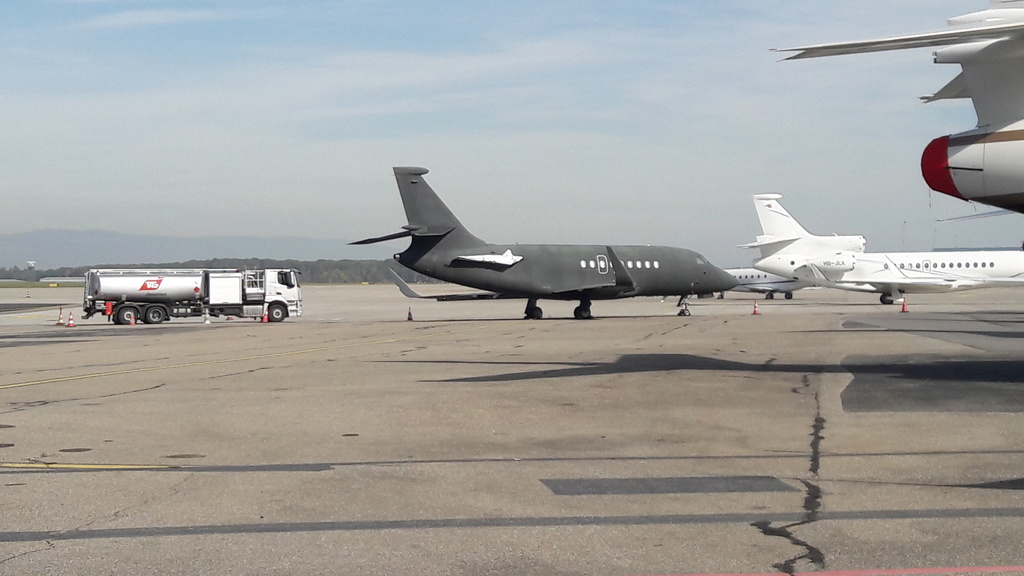 Conventional propulsion rich boy's toy.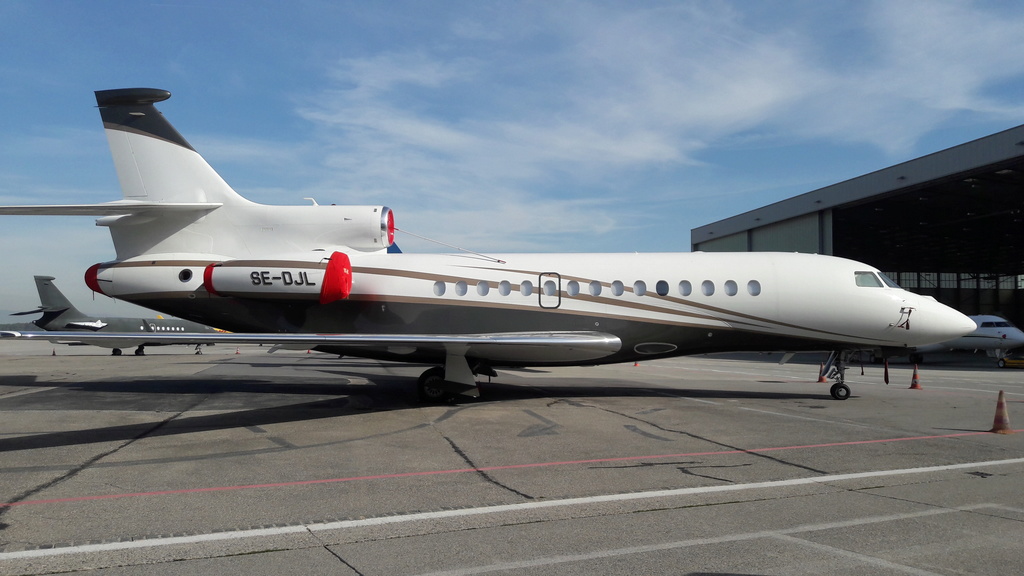 Swiss in kinky pyjamas
---
---
1000 feet Poster
Posts: 1604
Joined: Thu Nov 12, 2015 6:35 am
Location: The Capital
Contact:
Awesome pics Raffles!

The ion-thruster propulsion system doesn't seem to be used much - 9H-BEC has been standing in the same corner seemingly engineless (to those not in the know) since at least May.
---
---
Thanks to all who posted here in this thread this year. Some great pictures
New thread started and ready and waiting for 2018
---