My brother lives in Brisbane which is a nice long way away by plane!
So first we had to get to ORT courtesy of BA/Comair (cheery ground staff).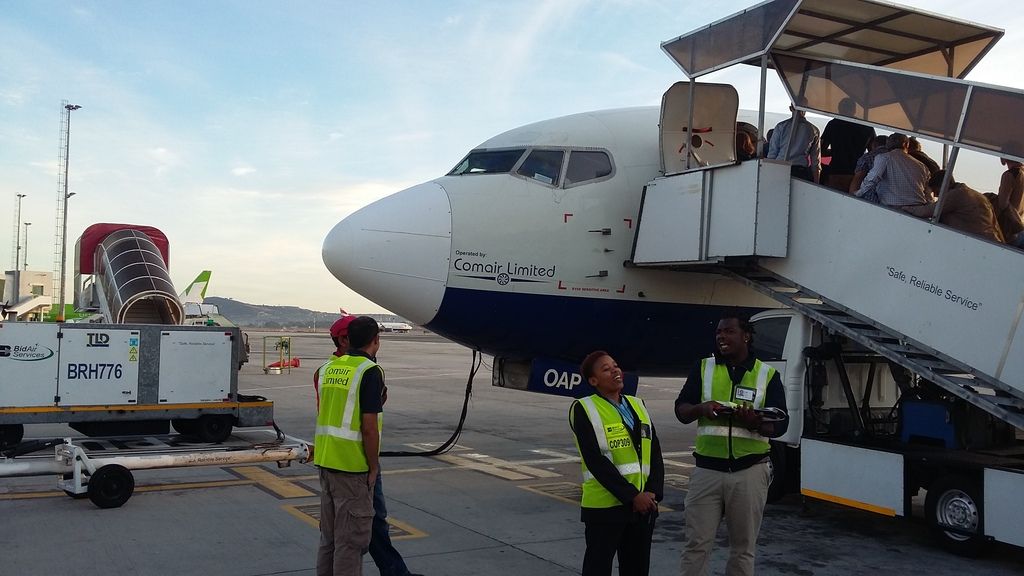 Good-bye to the Cape.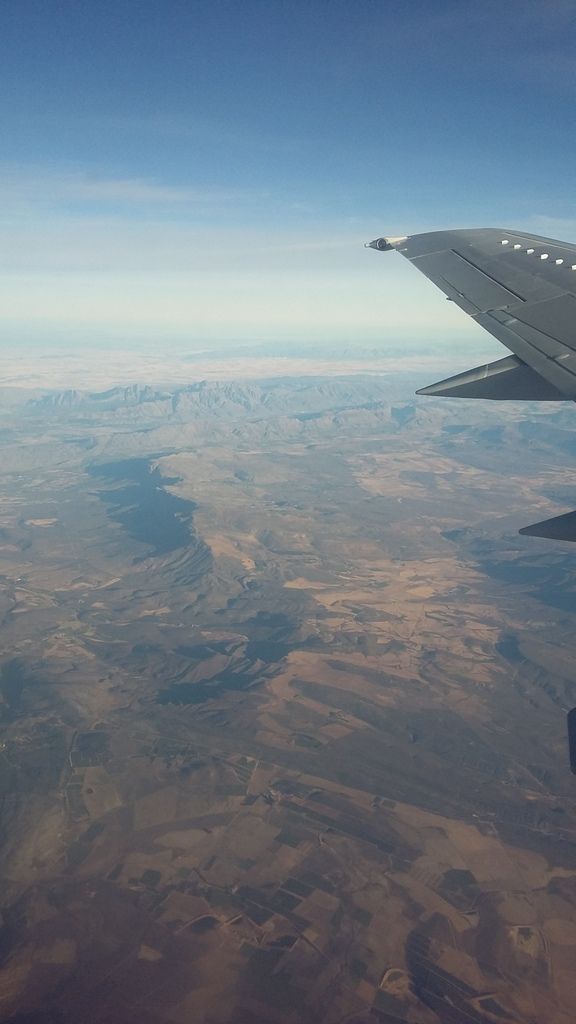 Courtesy of a Cathay Pacific B777 we were chaufferred to Hong Kong.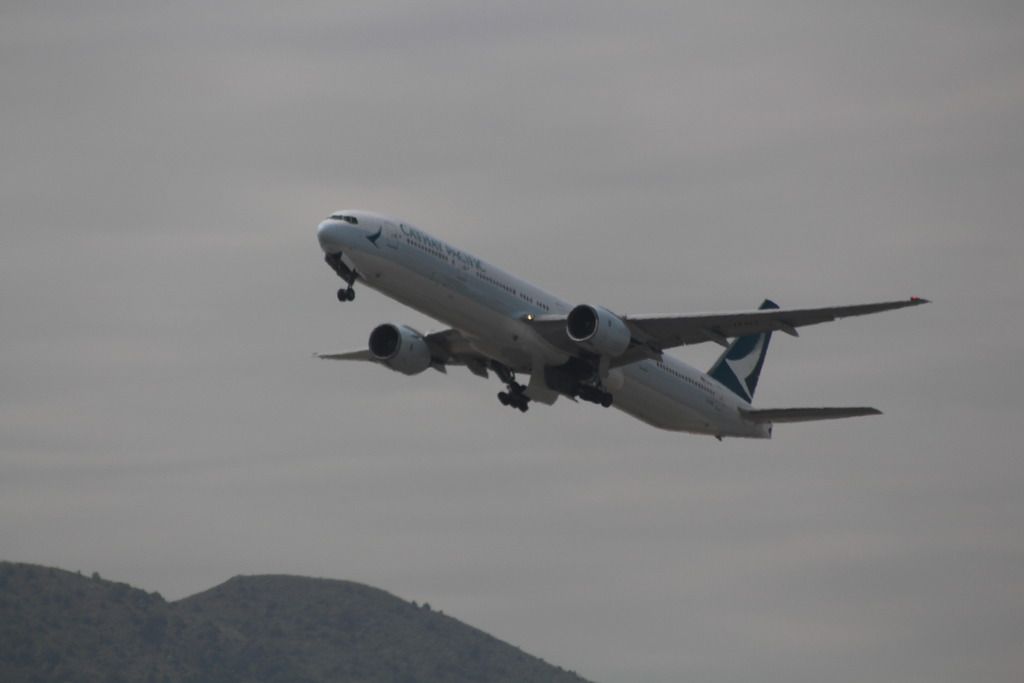 Dragonair: what a name.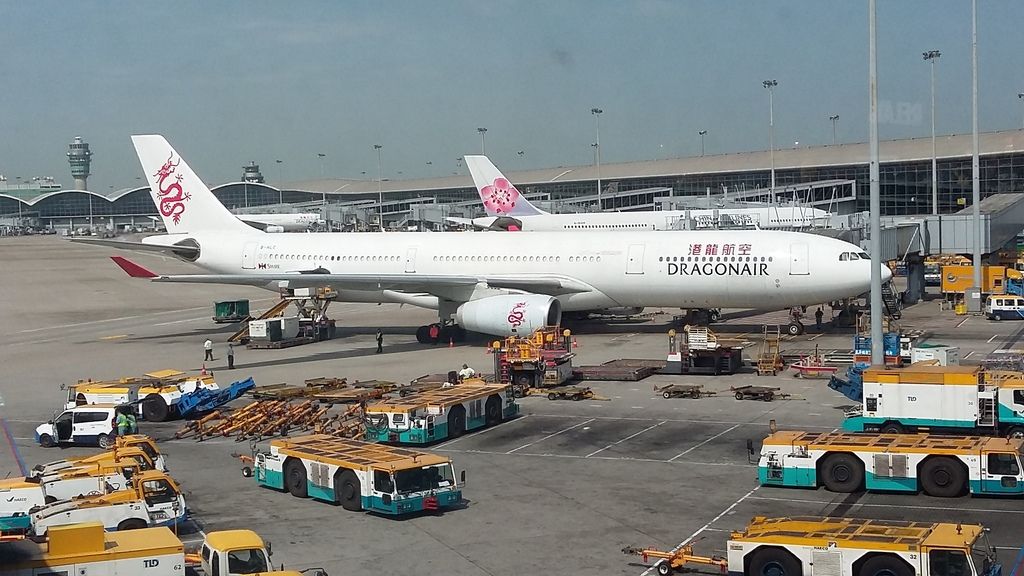 Then it was on to Brisbane with a brand new A350, very quiet inside. Cathay Pacific staff very polite and efficient. All in all 22 hours in the air plus waiting periods.